Good Vibrations? California to Test Using Road Rumbles as a Power Source
Most energy harvesting schemes are on a human scale, like using your swinging arms to power a wristwatch or your dancing legs to power a nightclub's sound-and-light show. Why not go big by harvesting the road vibrations caused by cars and trucks? That's the idea behind California's newly funded experiment to turn road rumble into watts. I...
Read more
Zinc Battery Breakthrough Could Mean Safer, Lighter Cars and Smartphones
Not only could rechargeable zinc-based batteries possibly store as much energy as lithium-ion batteries, they could also be safer, cheaper, smaller and lighter, new research finds. The results suggest zinc batteries could find use in mild hybrids (microhybrids), electric vehicles, electric bicycles, and eventually, perhaps smartphones and power gri...
Read more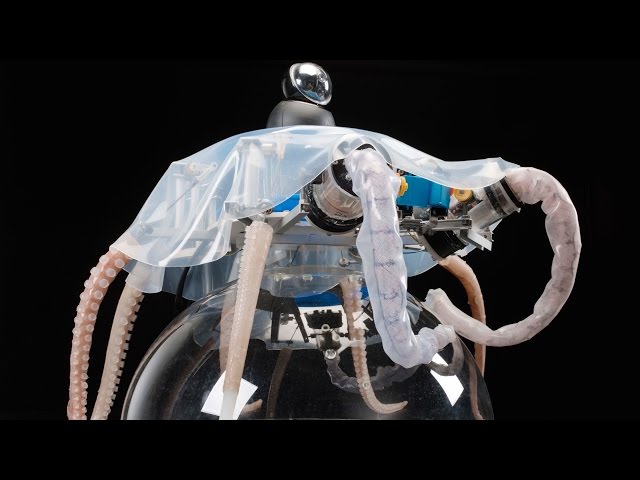 Octopus-Inspired Robots Can Grasp, Crawl, and Swim
Most of today's robots only function well in highly structured environments, like factory assembly lines. But thanks to some clever biomimicry, we might soon be seeing robots with a more flexible approach. To build their squishy aquatic robots, a team of researchers in Italy drew inspiration from the octopus. The animal's movements don't r...
Read more
Facing Threats, Nukes Work to Polish Their Green Cred
The James A. FitzPatrick nuclear power plant on Lake Ontario in upstate New York is an unattractive pair of industrial-scale boxes that house a reactor, a turbine, and a generator to create electricity. Its blunt and inflexible profile may be an apt metaphor for the challenges facing a growing portion of the U.S. civilian nuclear fleet. The 838-...
Read more